Summerdown School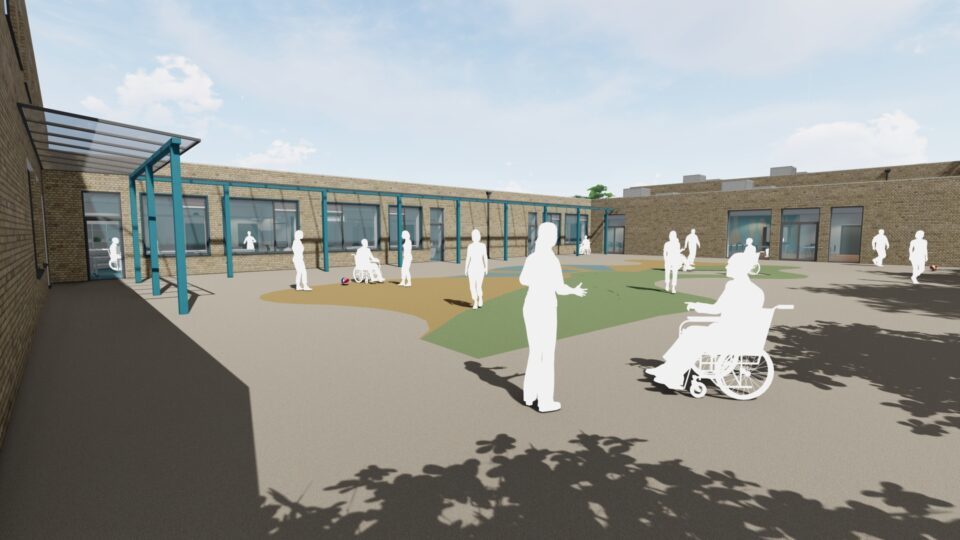 In September of 2017 The Southfield Trust was successful in a bid to open a new free special school in Eastbourne. The project involved the construction of a brand new building on a site in Eastbourne. The new school is called Summerdown School and makes up one of the four schools that comprise the Southfield Trust. The school educates up to 84 learners between the ages of 5 and 16 who have a diagnosis of autism and also includes a separate centre called the Southfield Centre, which educates up to 51 learners with complex learning and medical needs.
The Trust is very excited about this new opportunity and is very proud to be associated with this major new special school project funded by the Department for Education.
Summerdown opened in September 2022.
The Local Authority consider placements at Summerdown for pupils with EHCPs.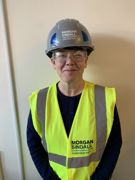 Penny Kershaw
Executive Principal