Welcome - Summerdown School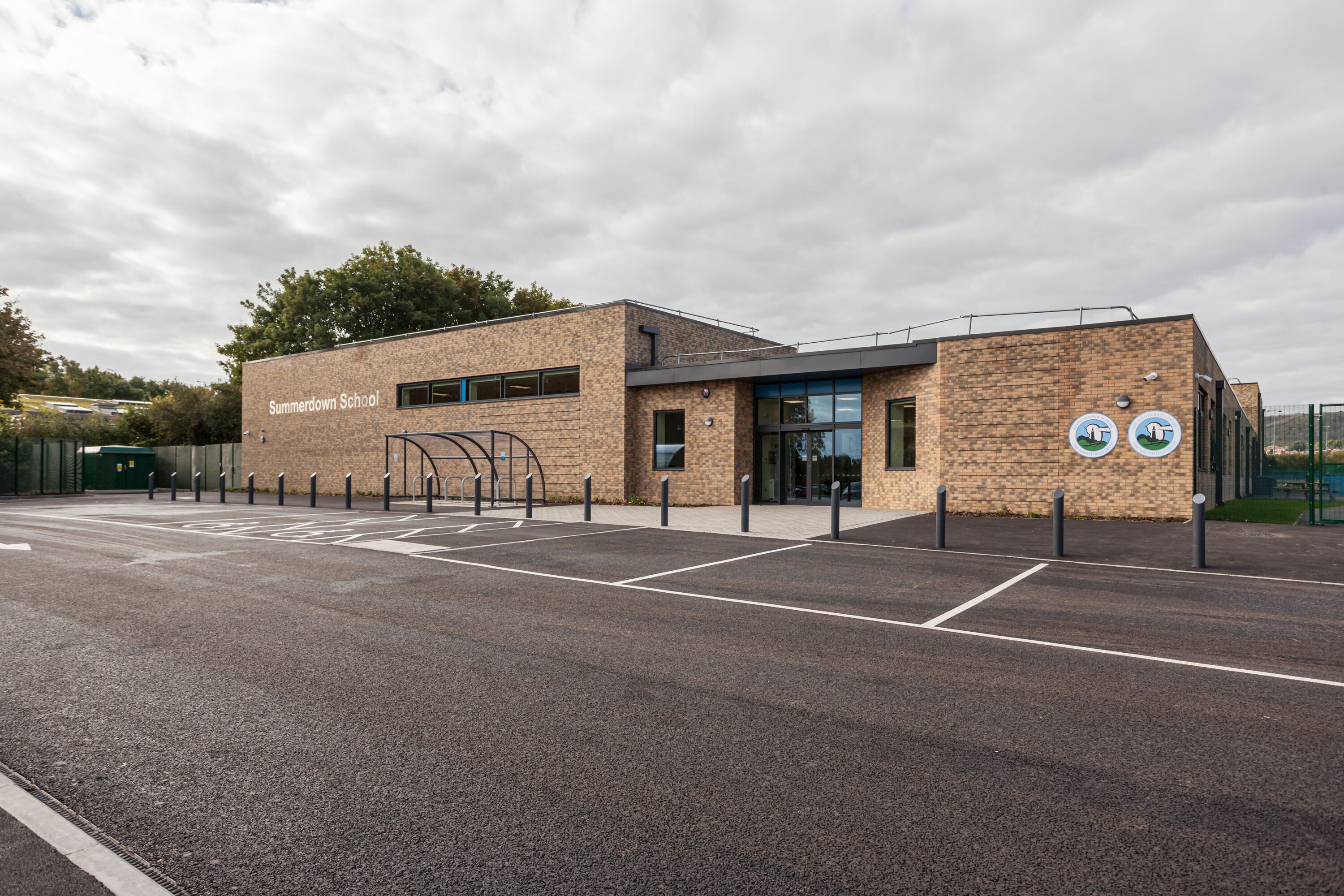 Summerdown School opened in September 2022.
Summerdown School has been designed for pupils with autism. The school can accommodate up to 84 pupils, ranging in age from 4 to 16 years.
Summerdown School comprises the following classrooms:
a reception classroom
6 primary classrooms
6 secondary classrooms
specialist classrooms (e.g. Science studio, ICT suite)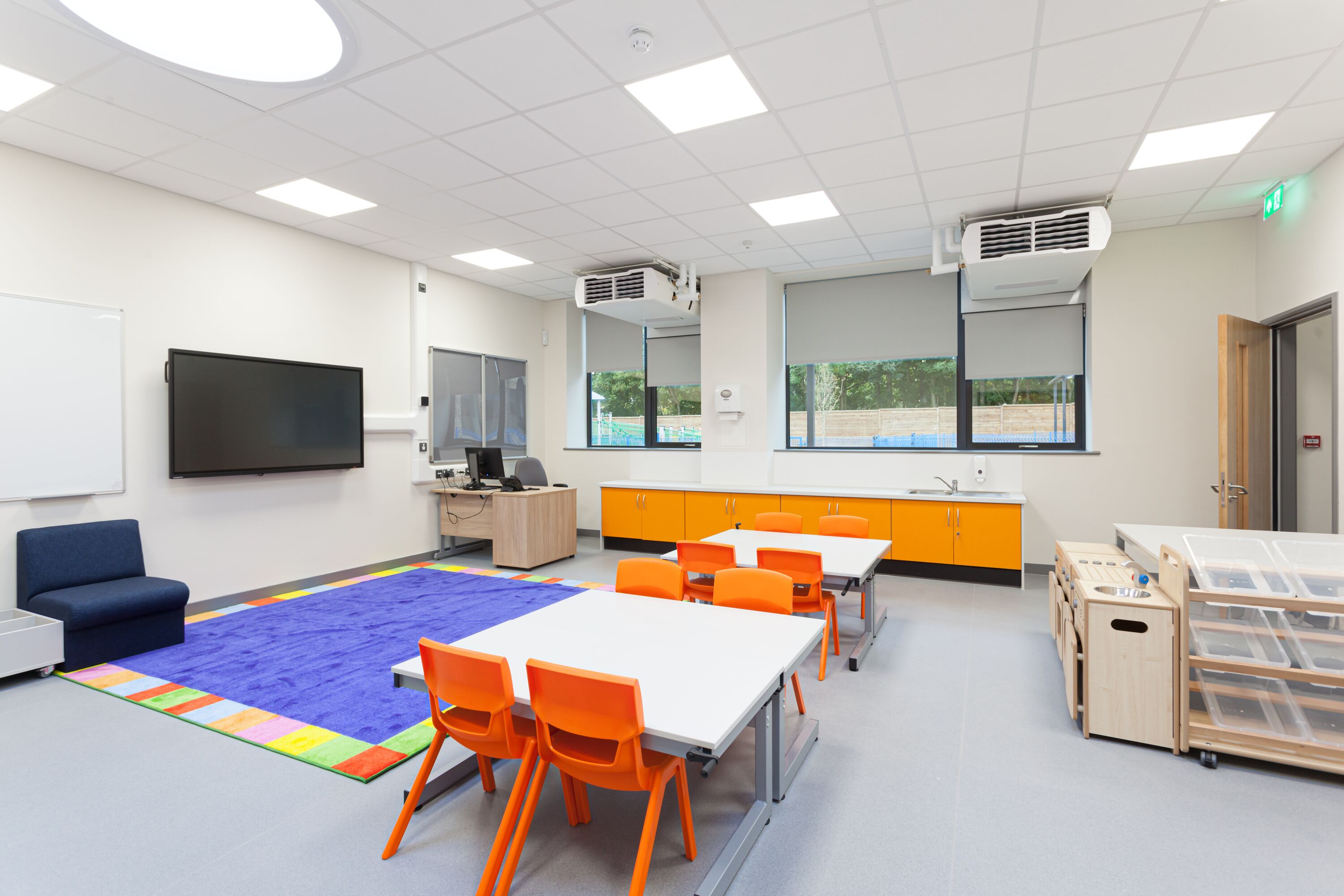 All of the ground floor classrooms open directly to outside spaces.
The first floor teaching spaces can be reached by either of the two staircases of the lift. There are several, large recreational areas, all of which have play and leisure equipment that can be accessed by ambulant and non-ambulant pupils together. In addition, the school also has two halls, a fully inclusive hydrotherapy pool and two sensory rooms.
The Local Authority will consider placements at Summerdown School for those pupils with EHCPs who have higher-functioning autism.
Please contact Nicola in the school office if you require any further information:
telephone: 01323 921 630
email: officessc@thesouthfieldtrust.com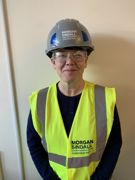 Penny Kershaw
Principal Designate Summerdown School & the Southfield Centre
Executive Principal Southfield Trust