School Uniform - Lindfield School
It is policy at the Lindfield School that all pupils wear school uniform. The Staff, Governors and Parents/carers are all working together to raise standards.
If we are to achieve high standards it is essential that we all have high expectations. The appearance of our work, dress and environment help us to achieve this.
Compulsory Embroidered Uniform:
Royal blue v-neck jumper (Years 7-10)
Black v-neck jumper (Year 11 only)
Black blazer
School Tie (purchased directly from the school via MCAS)
Other compulsory plain uniform:
Black / dark grey full length trousers
Black / dark grey skirt
White shirt (long or short sleeve)
Black opaque tights /white socks
Plain black flat shoes that cover toes without markings or logos (trainers are not permitted)
PE Kit: Plain t-shirt, shorts/joggers and trainers.

---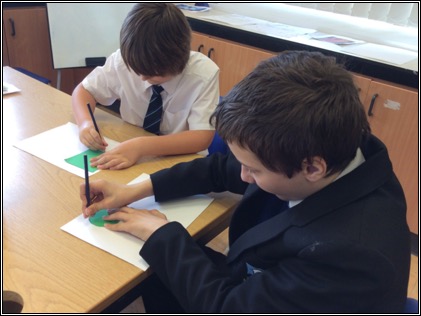 Emphasis will be placed on appearance and neatness. Extreme hairstyles are not permitted. All footwear and clothing should be labelled with the wearer's name. The school cannot accept responsibility for personal monies and valuables brought into school. Any Blazers, Ties or jumpers not labelled at the start of term will be labelled with fabric pens by the form tutors.
What not to bring to school
Anything that is against the law or might be of danger to others will be taken away and returned at the end of the term, directly to parents/carers. It is forbidden to bring chewing gum, expensive toys, radios and electrical or electronic equipment to school.
You can order embroidered uniform items with the school emblem from: