Latest news
13.07.22
Len Goodman and Steve Copall presented Summerdown with two Variety club minibuses.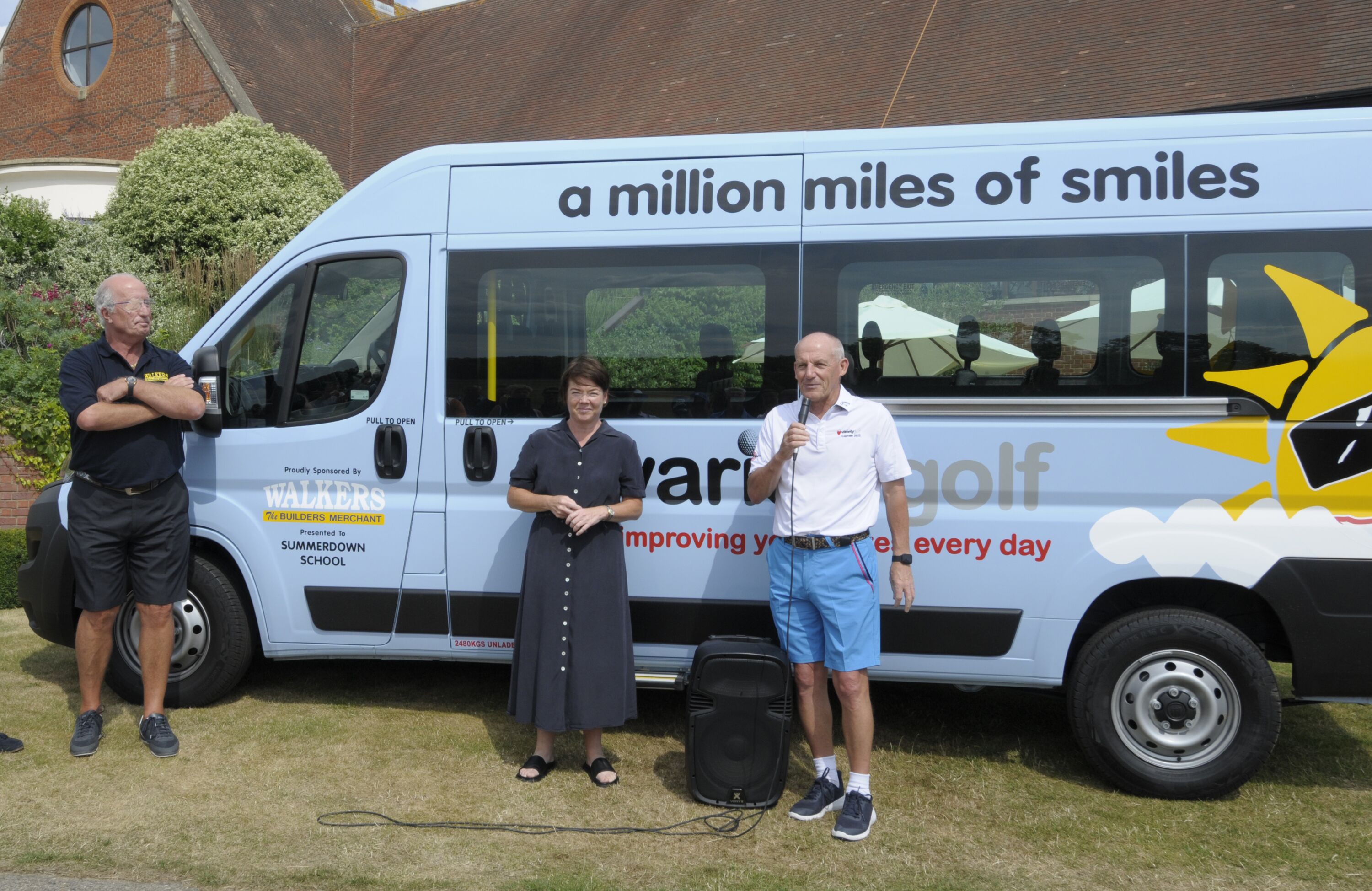 30.06 22.
It has been great to meet our new pupils with their parents and carers over the last couple of weeks. We have some ,more transition visits and activities planned, to give everyone a chance to get to know each other before the new school year starts. Our teachers are busy preparing their temporary classrooms at Trust schools. We are still on track to move into our new building from Monday 3rd October.
We have just passed two important milestones having had a pre-opening ofsted inspection and the DfE's readiness to open monitoring meeting.
09.06.22
Parent/carer information sessions for new Summerdown pupils will start on 14th June and feature a cream tea! The first meeting will include an opportunity to meet staff, as well as showing off our new Summerdown uniform, modelled below;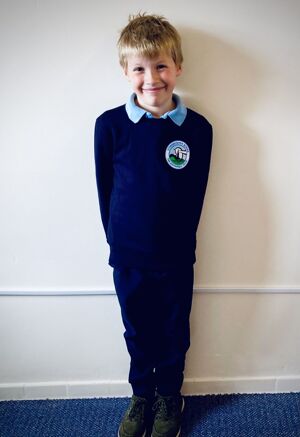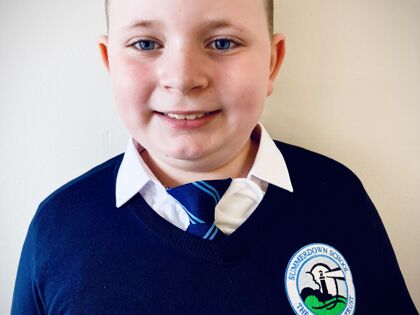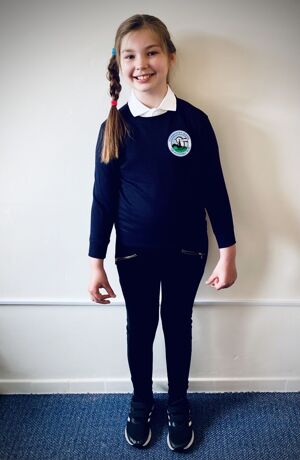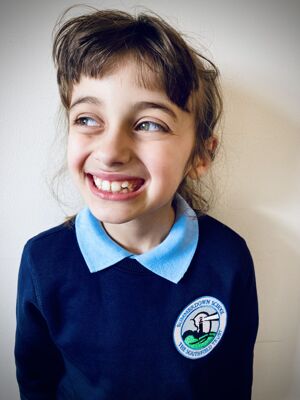 28.04.22

16.03.22.
Pennie and Alan from the Variety Club visited the Summerdown site and are hoping to help us with a new minibus!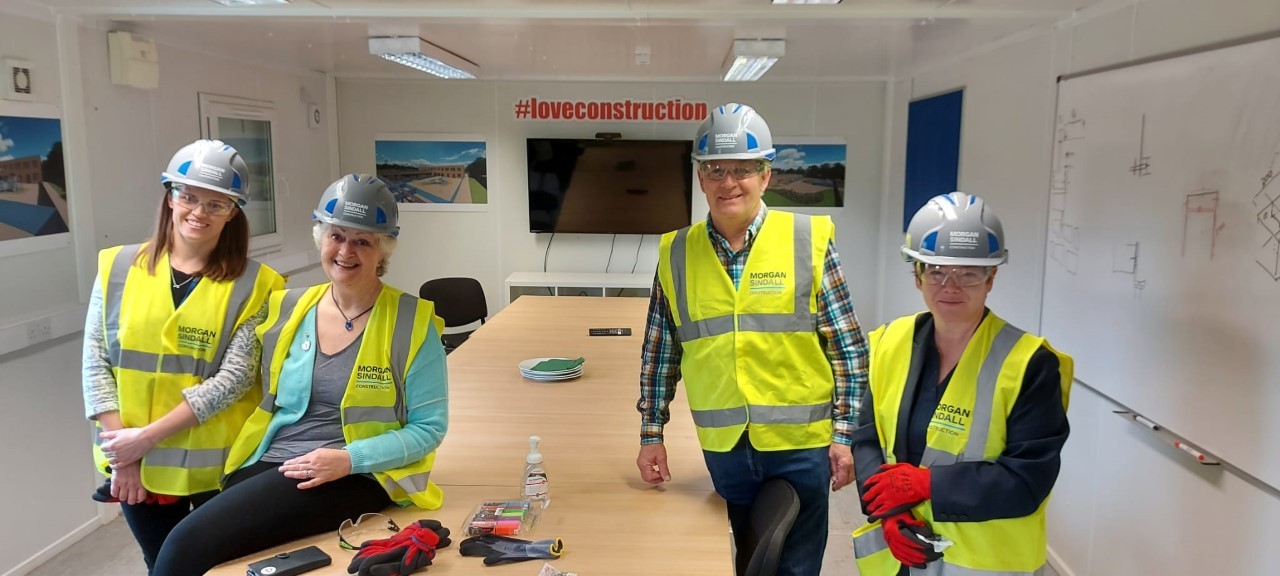 03.03.22.
I was really pleased to see how much work has been completed on our new school and to. For the first time I was able to walk through the entire building, including the first floor, visit each classroom and see the entire project take shape. It will be a fantastic provision and it is a real privilege to have been part of the initial design. ​Penny Kershaw, Principle Designate.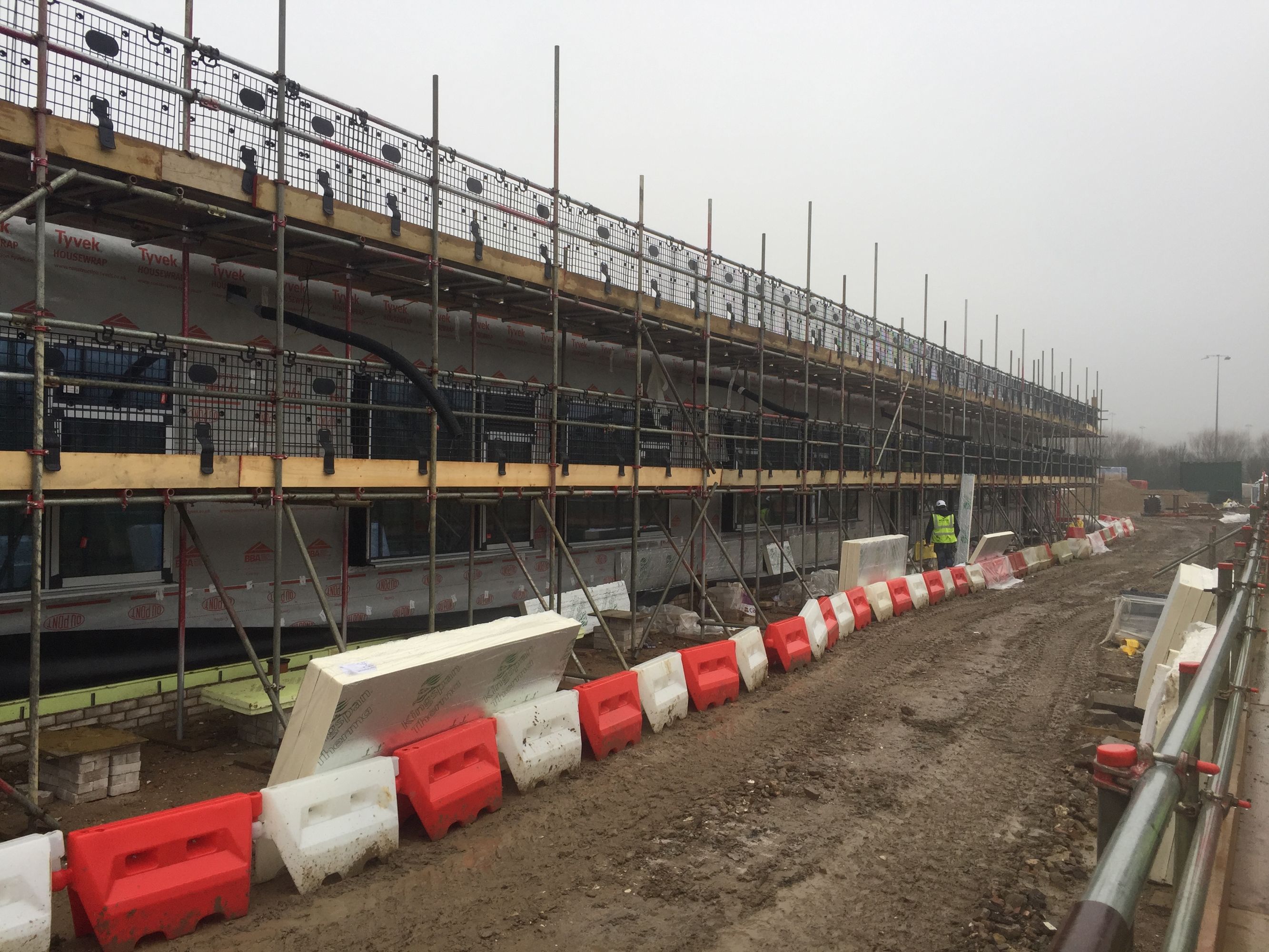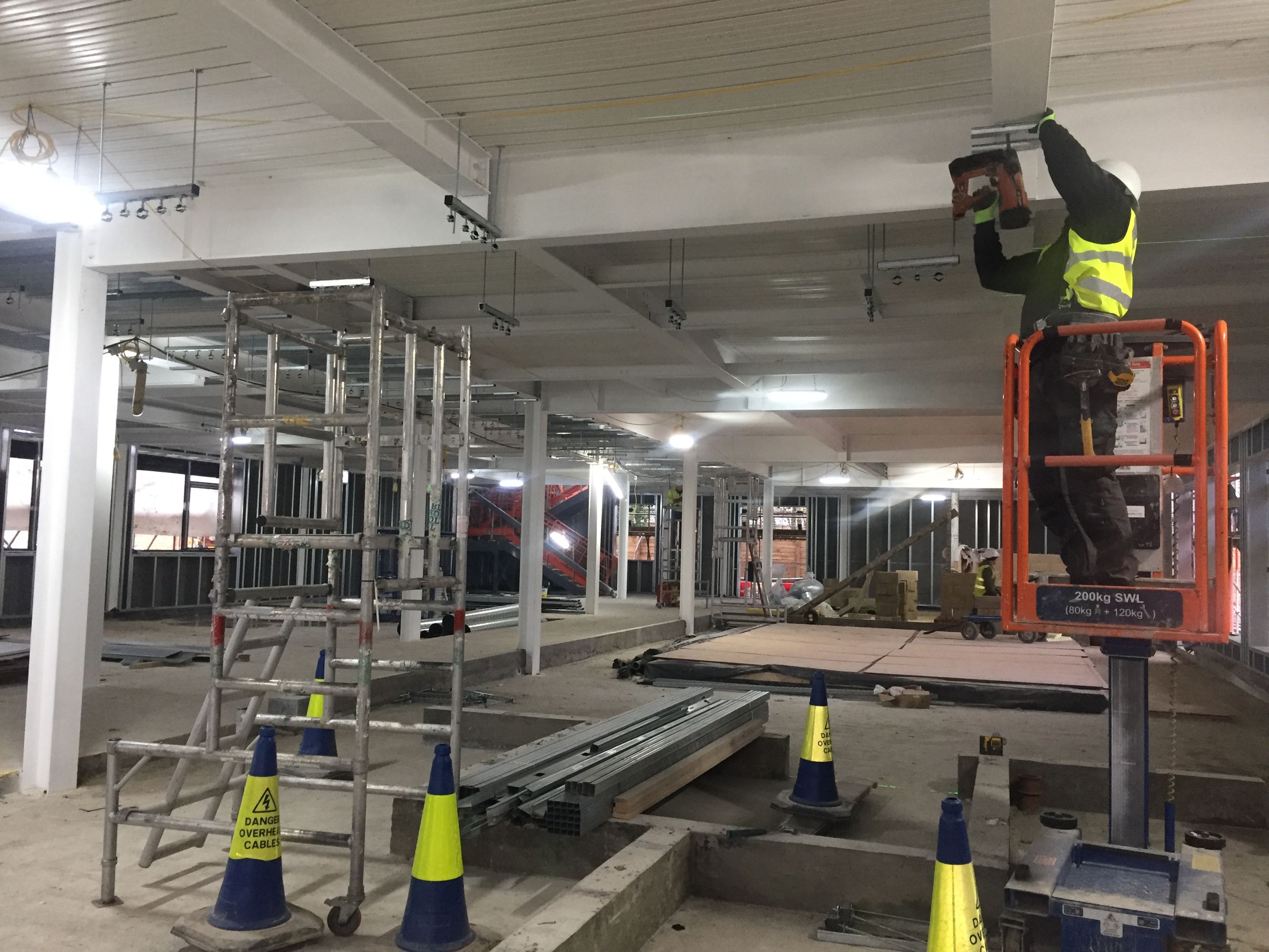 25.02.22. We are pleased to announce the appointment of our new Head of Provision - Anna Savage. Anna is currently a manager at one of our other Trust schools - The Lindfield.
17.01.22. We are very pleased to announce the appointment of our new Principal Designate - Penny Kershaw. Penny is currently Head of School at one of our other Trust schools - South Downs.
Penny and the Trust CEO Remo Palladino visited the construction site to see the latest progress.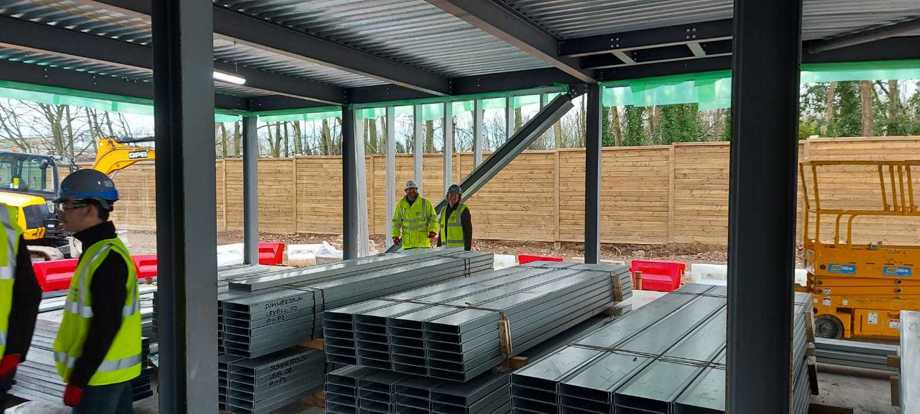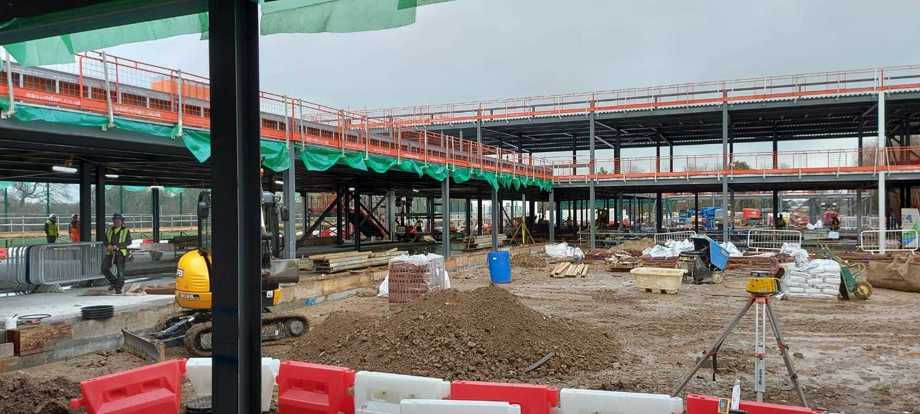 November 2020 Pupils and staff from the three Southfield Trust schools visited the Summerdown building site for a steel signing ceremony.