Latest news
17.01.22. We are very pleased to announce the appointment of our new Principal Designate - Penny Kershaw. Penny is currently Head of School at one of our other Trust schools - South Downs.
Penny and the Trust CEO Remo Palladino visited the construction site to see the latest progress.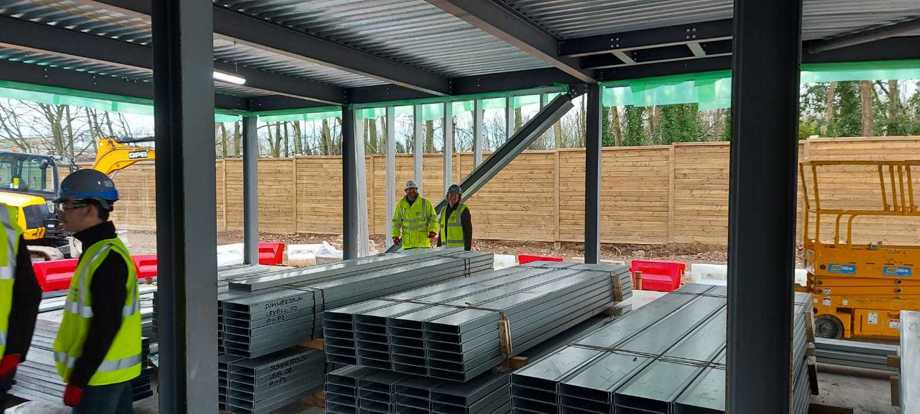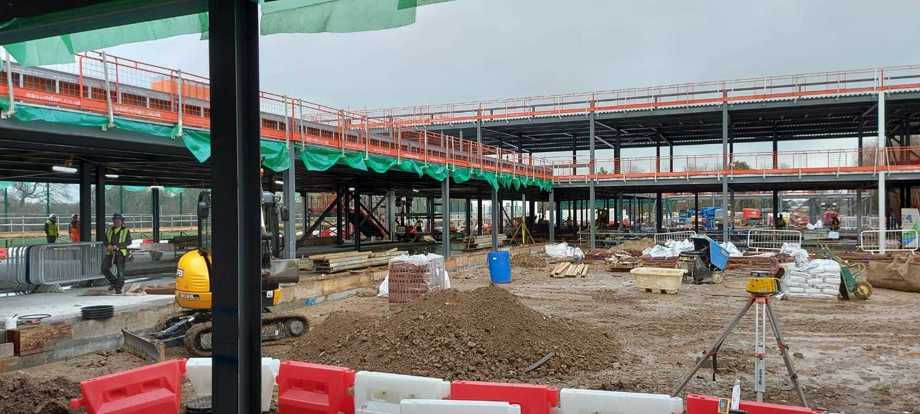 November 2020 Pupils and staff from the three Southfield Trust schools visited the Summerdown building site for a steel signing ceremony.